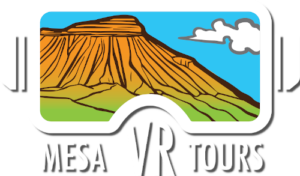 Discounts on Virtual Tour Services, Software, and Hosting
How Do I Become A Member?
Purchase an Online Virtual Tour and Host it with us to receive discounts on additional Virtual Reality Software and Services.
Members of HBA and the Chamber of Commerce receive complimentary membership benefits.
FREE for Members of HBA & Chamber of Commerce
Other Membership Benefits
In addition to a Free Offline Virtual Tour Shoot, Setup, and Downloadable Copy, Members also receives discounts on additional Virtual Tour purchases and any custom Digital Marketing Software. Your Virtual Tours can be easily embedded into your website with our VR Embed Tool.
Our Client Portal enables you to access your virtual tours and download them to your own systems to keep forever. We also offer Free Virtual Community Events to the general public and will often feature member businesses and marketing material in our promotions and social media.